Terms
This gift certificate is only valid for one package - 3 classes level 1 Bosurgi Mind Fitness program or Life Coaching and can't be combine with any other voucher or promos and offers. Expires the 31th of December 2022. Actual Value: $72
All of the tools you need to be successful, wealthy, and happy are already inside of you! Our certification programs will teach you how to embrace and enhance your natural resources.
You will learn how to gain a clear, sharp and well managed mind. You will also learn how to foster emotional self-reliance. I will help you to troubleshoot past traumas and remove PTSD. This will ultimately reduce anxiety, stress, depression, addictions, and more.
Over 5,000 people have already experienced life-changing transformations with our programs.
The classes are interactive, easy, enjoyable, and do not require the students to meditate or to perform repetitive mental workouts.
I'm looking forward to see you in my class real soon!
Luca Bosurgi 
Mind & Life Coach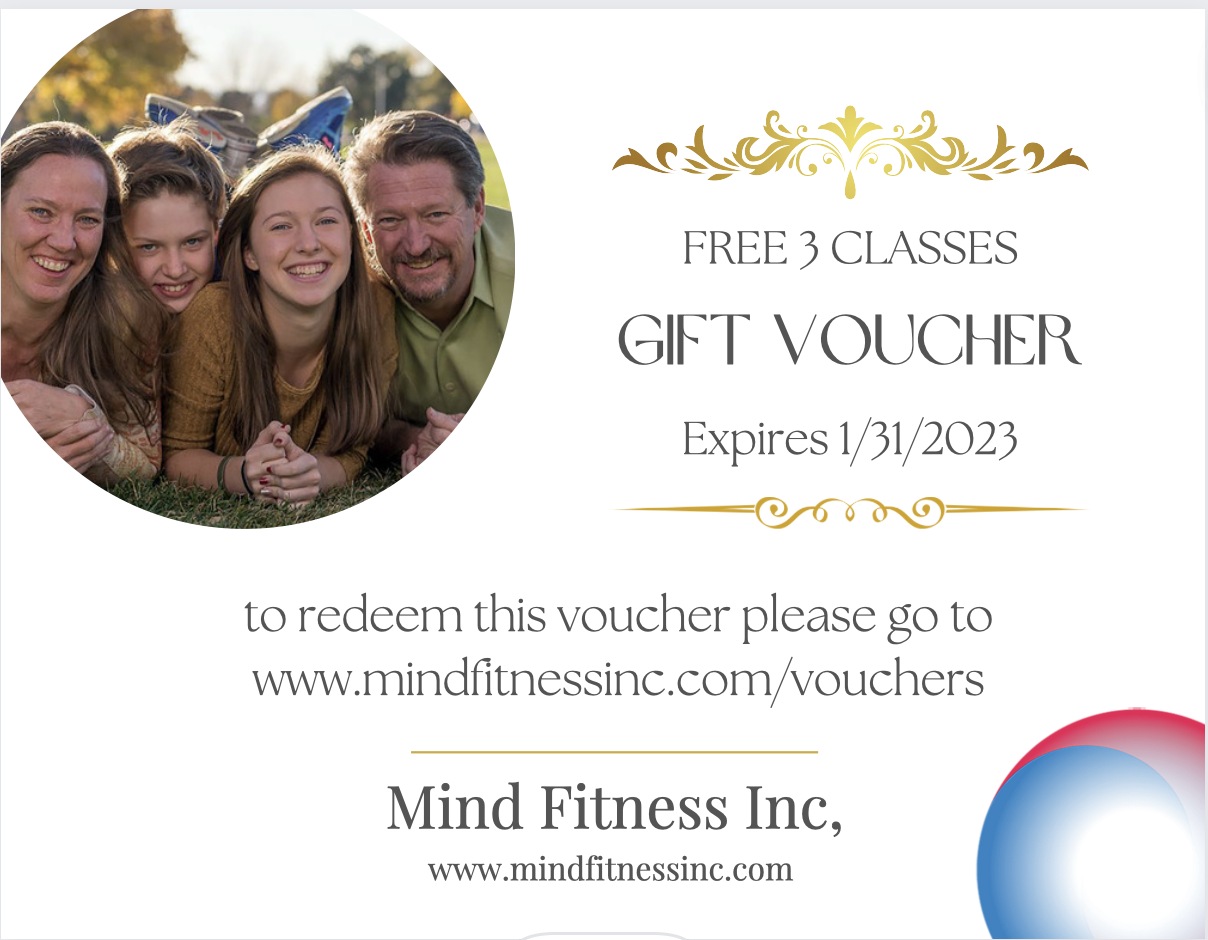 Terms
This gift certificate is only valid for one package - 3 classes level 1 Bosurgi Mind Fitness program or Life Coaching and can't be combine with any other voucher or promos and offers. Expires the 31th of December 2022. Actual Value: $72
How to redeem this voucher:
1. Click here to open the TeamUp/MindFitness scheduler
2. Login or register if you didn't yet
3. Buy a package for 3 Bosurgi Mind Fitness Classes or Life Coaching click here!
4. Insert the code YOUNGADULTS2022 in the box 'DISCOUNT CODE" and click apply - the payment amount will turn to $0
5. Click purchase - your 3 classes package is now available in your profile!
6. Navigate to the scheduler click here!
7. Click the class that you wish to take  in person or via Zoom and book! 
*Teenagers 13-18 years old shall be accompanied by and adult for the first class.
The main cause of depression, anxiety and drug/alcohol abuse in teenagers and adults.