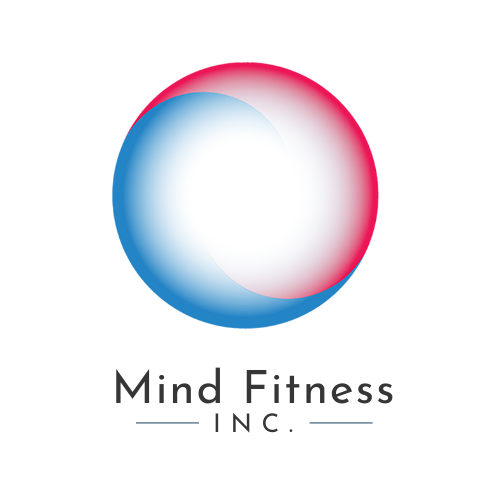 Mind Fitness
Mind Fitness Inc. is a school of Life and Mind Management. A place where you learn how to clear mind's issues, to manage efficiently your life,  and to harness your full potential. Here, you will learn to upgrade your life from anxiety, PTSD, Adult Emotional Dependency (AED), depression, confusion, and addiction; to clarity, confidence, wealth and success!
Download the Bosurgi Mind Fitness Training Curriculum Guide 2023  click here!
"The tools you need to be mentally healthy, powerful, happy, and successful are already within you. Let me coach you on how to clear your anxiety, stress and emotional restraints, and maximize your potential." -Luca Bosurgi
---
Luca Bosurgi has changed my life.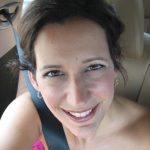 "Luca Bosurgi has changed my life. I've done about 25 sessions with him. The first 9 sessions were 3x per week. The next 12 sessions were 2x per week. And the last 4 sessions have been 1x per week. I've tried therapists in the past but none of them have given me results, that I feel, have changed my life. His incorporation of Cognative Hypnotherapy was key to 'locking in' the actual change in my mind & the way that I think/respond to daily life. The amazing thing about working with Luca is that I trufeel that my past is finally in the PAST! And my excitement for the present and my future is unbelievable! I feel powerful in who I am and how I process my life. I love myself more than I ever have and I look forward to continuing a more loving relationship with myself. Trust the process. Trust Luca. Trust me… he will help YOU change your life for the better!" – Sasha Nourafchan – Architect
Luca Bosurgi
These mind fitness programs have already helped over five thousands to overcoming anxiety, depression and
addictions, to
attain their goals, gain self-esteem,  and find happiness.
For over three decades, Luca has 
guided
clients - including accomplished artists, successful professionals, high-level executives, professional athletes, entrepreneurs, veterans and sales teams
- in
becoming emotionally independent, managing their mind and embracing high-performing, anxiety-free lives.
Luca 
now offers this knowledge and mind training programs one-on-one or in a group classes setting, at
the Mind
Fitness Inc. studio in Spring Hill - Florida and via Zoom
. You can read more about Luca here.
Luca Bosurgi has singlehandedly transformed my life!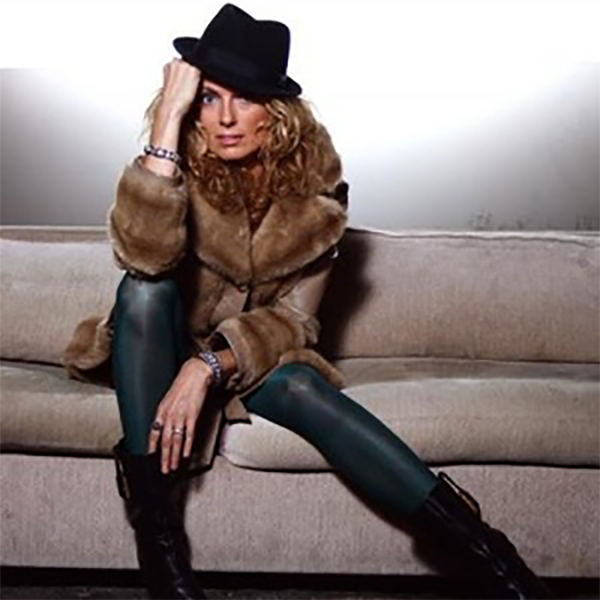 "Luca Bosurgi has singlehandedly transformed my life. His intuitiveness is like no other and his level of skill at unblocking and removing old patterns, pain and fear has caused a 100% turnaround in my life. I cannot recommend a course of sessions with him enough. – Rayne Fitton – Photographer
Welcome to Mind Fitness. A pioneering life coaching school, where you learn how to heal, nourish, manage, and enhance your precious mind.
Our mission is to build a tribe of powerful people who are more efficient, more successful, and happier in every aspect of their lives. We do this by educating, practicing, and promoting mind, life management, and emotional self-reliance. We want to invite you to become a part of our community!
All the tools you need to be successful, wealthy, and happy are already inside of you! Our certification programs will teach you how to embrace and enhance your natural resources.
You will learn how to gain a clear, sharp, and well managed mind. We will help you to troubleshoot past traumas and remove PTSD. This will ultimately reduce anxiety, stress, depression, addictions, and more; and grants you a highly efficient, happy and successful life. Over 5,000 people have already experienced life-changing transformations with our programs.
Mind Fitness methods are based on education and practical life and mind coaching solutions. They are suitable to every person who strives to improve the quality of their lives and are looking to achieve next level thinking. The classes are interactive, easy, enjoyable, and do not require the participant to meditate or to perform repetitive mental workouts.
Our classes are offered in person in our Spring Hill-FL location and broadcasted live on Zoom. More locations will follow soon!
Luca also offers one-on-one sessions in person and via FaceTime/Zoom, you can read more about the one-on-one program here!
We are looking forward to meeting you soon! 
The Mind Fitness Team
I will not only recommend this to everyone
"I will not only recommend Luca to everyone, I have recommended he to everyone" David Walton – Actor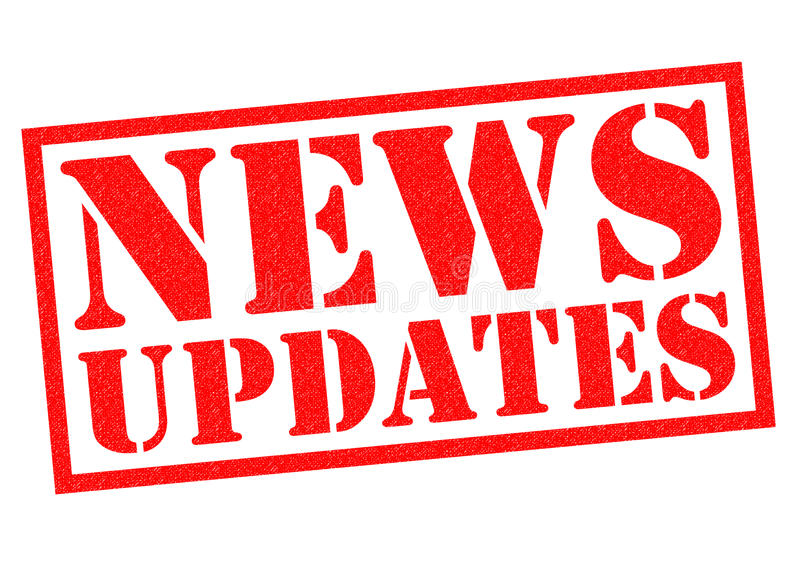 We just released the updated Bosurgi Mind Fitness Training Curriculum Guide 2023 - you can download it here 
January 2023 is dedicated to help teenagers suffering with depression and emotional struggles, free orientation Monday 5:30pm - 3 free classes for new 13-22 years old students! Click here to get your free voucher!
Our schedule has changed new schedule here!
Free orientation every Monday 5pm
Mind Fitnes Tribe page is life click here!
Download your tribe seal here
Every Thursday 6:30pm Healing Sound Bath with Nancy Lynn  book here!