"You will gain confidence, balance, and mental strength in just a few weeks by adding 2 hours weekly of Mind Fitness classes to your daily routine." Click here to enter the school.
Welcome to Mind Fitness, Luca Bosurgi Dhyp, MBSCH's practice and school for Mind & Life Coaching and CognitiveOS Hypnosis.
Luca Bosurgi is a very special man!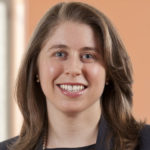 Luca Bosurgi is a very special man."Luca blessed with a divine grace that you will only understand when in his presence. He has completely changed my life forever. I know something now, which Luca has helped me to achieve, that I have never known before. I have access a source of strength inside my mind that was always there – but Luca showed me how to use it. The deep love and happiness I have found through working with Luca is truly awe-inspiring. I will never be able to fully articulate the gift that Luca has shared with me. I give Luca my highest recommendation and only hope that he will continue to do his good work for others for as along as he can." Rebecca Simon – Professor of Law. Genbook
Luca Bosurgi DHyp, MBSCH
For over three decades, Luca Bosurgi has been assisting people from all walks of life - successful artists, top-level executives, professional athletes, entrepreneurs plus sales teams - with life and mind coaching and CognitiveOS Hypnosis. He is the President of Mind Fitness Inc. and Mind Fitness Academy Inc., discoverer of Adult Emotional Dependency (AED) and creator of Bosurgi Mind Fitness programs and CognitiveOS Hypnosis. His lifetime dedication to exploring the intricacies of the mind and comprehending the importance of life led to these groundbreaking solutions. These programs have delivered relief from issues such as anxiety, habituation and depression to over five thousand individuals – allowing them to develop self-confidence, productivity success and freedom from emotional reliance. Born in Rome, Luca took his practice across nations including Madrid, London, New York and Los Angeles prior to moving his family and companies to North West Florida recently.. Click here for more information about Luca
An entire re-evaluation of mind functions and purposes, as well as the meaning and purpose of life, is the basis for Mind Fitness programs. According to Luca's school of thought, there is no such thing as a broken mind, that nature created an efficient mind that strives for efficiency. However, if its essential needs are not met, it will be inefficient and suffer. By breaking free of traditional psychological theories and practices that have proven highly unsuccessful, this approach establishes new, fresh, and highly successful tools and solutions based on a respect for nature and the achievement of life's true purpose.
---
The work my boyfriend and I are doing with Luca has truly been miraculous!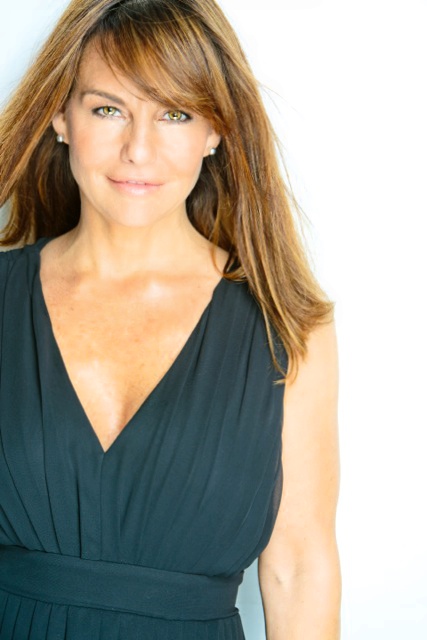 "The work my boyfriend and I are doing with Luca has truly been miraculous. Our similar survival instincts and co-dependency behavior traits were threatening to tear us apart. These sessions have brought us closer together and opened us up to communicating in a healthy and positive way. I am forever grateful and recommend this work to anyone who is ready to cut the umbilical cord of past triggers and find their true self. Embarking on the journey of the Mind Fitness is a must for everyone! Thanks Luca! " Pepper Carlson – TV Shows Producer. Yelp.com
About Mind Fitness Inc.
At Mind Fitness Inc., Luca Bosurgi's Life Coaching & Mind Training School, we specialize in equipping you with skills to conquer your struggles, such as stress, PTSD, Adult Emotional Dependency (AED), depression, confusion and addiction. Our program will grant clarity and assurance to help you towards greater emotional wealth. With our  Mind Fitness Academy online school (coming soon),  or our  private sessions available in-studio at Spring Hill - FL or online via Zoom, seize the opportunity to unlock your true self now! 
Free 30 minutes consultation with Luca for the one-on-one program, click here to book your spot.
Who are Mind Fitness students?
Mind Fitness students come from a variety of backgrounds, all with the common goal of improving one aspect or another of their lives. They seek to build their mental muscles to become more efficient in their professions and achieve faster progress in their career goals. There are those who strive for better focus, better time management, and managing their thoughts and emotions more effectively in order to gain success in tests. Athletes use Mind Fitness to perform at higher levels by eliminating mental blocks and conquering physical limitations. Parents look to our system to create emotional independence while protecting their children from anxiety and drugs. Couples address struggles within partnerships; entrepreneurs target brain power to successfully develop businesses; those suffering from anxiety, depression, or addictions also greatly benefit from Mind Fitness. Ultimately, everyone that participates is aiming for a life that is mentally peaceful, well-managed, happy and successful - pushing themselves to commit time and resources for increased wellbeing.
I will not only recommend this to everyone
"I will not only recommend Luca to everyone, I have recommended he to everyone" David Walton – Actor
Welcome to Mind Fitness Academy - a pioneering mind and life coaching school where we help you to heal, nurture, manage and enhance your mind. Our focus is creating powerful people who are more successful, content, and productive in all aspects of their lives. To do this, we offer education and implementation of life & mind management techniques; self-empowerment strategies that will enable you to use the resources already within you.  Through our Mind Fitness classes you can develop clear insights; overcome past suffering; reduce stressors like anxiety and depression; and ultimately enjoy an efficient and fulfilling life journey. Our online classes are fun, easy, and enjoyable; without requiring any meditative or repetitive mental exercises Thousands have already experienced amazing transformations with us - join the movement and become part of the Mind Fitness family today!
The information is very practical and biblically based so it directly aligns with my needs
I have been taking classes at Mind Fitness and have noticed an immediate improvement in my self awareness, productivity, and clarity. Although the classes can help with PTSD, anxiety, depression , and other mental health conditions, I decided to try them for an extra level of peace and focus so I can be more productive in my professional and personal life. The information is very practical and biblically based so it directly aligns with my needs. I would recommend Luca and his classes to students, business owners, and people who just feel overwhelmed with todays expectations of ourselves. April Johnson-Spence – Marketing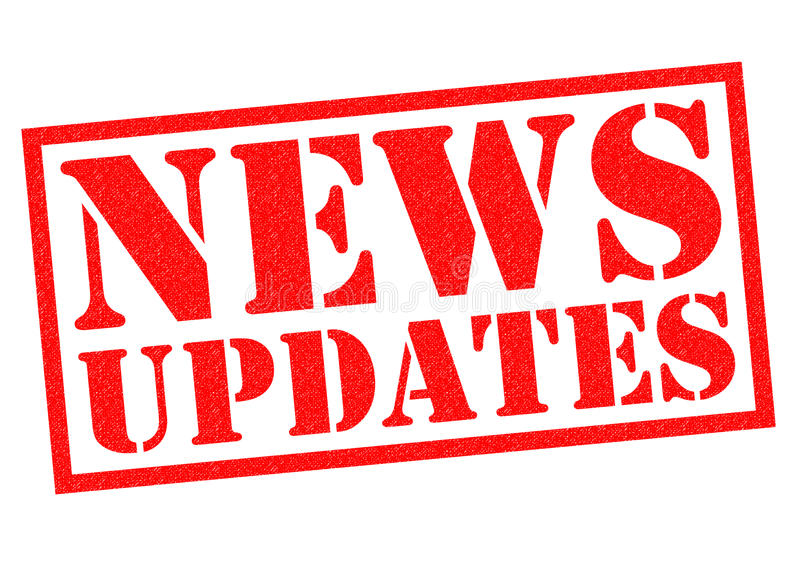 Mind Fitness Academy - The Online School of the Mind is now opened click here!
Every Thursday 6:30pm Healing Sound Bath with Nancy Lynn  book here!
"The tools you need to be mentally healthy, happy, and successful are already within you. By learning how to manage your mind, you will be able to release your anxiety, stress, and emotional restraints and achieve your full potential." -Luca Bosurgi